Shop Tires by Vehicle
Get informed about the best car, truck, and SUV tires.
Shop By Car Manufacturer
Select your vehicle's year, make, and model to find the right tire for your vehicle. Firestone Complete Auto Care carries the most popular tires and brands, all competitively priced. Once you've found the right set for your car, truck, van, SUV, or crossover, trust our ASE-certified tire specialists to install them at a nearby Firestone Complete Auto Care store. Schedule an appointment online or over the phone today! Your neighborhood Firestone Complete Auto Care is open late and on weekends, just for you. Don't drive around on tires that weren't meant for your vehicle. Choose your vehicle's make below to shop all available tires and get your quote today!
Find the right tires for your vehicle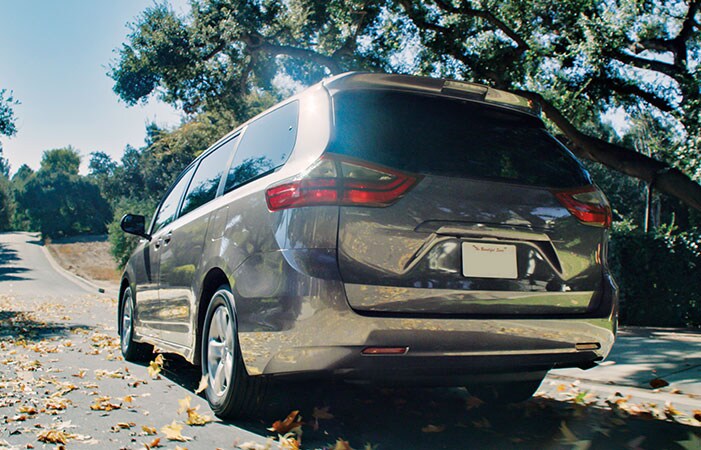 Car & Minivan
Cars and minivans come in many shapes and sizes—and so should their tires. Whether you're a daily commuter or rely on your vehicle to shuttle your family around, you need car and minivan tires that can provide:
Safe, reliable handling: Travel on city streets and highways with confidence.
Fuel efficiency: Low rolling resistance tires make the most of every tank of gas.
A quiet ride: Certain tread patterns reduce noise by absorbing road vibrations.
Seasonal versatility: Keep your summer and winter tires separate or go with a single set for all weather conditions.
Ready to start browsing your options? Shop all car and minivan tires.
Learn more about car & minivan tires
SUV & CUV
If you're an SUV or crossover vehicle (CUV) driver, you need tires that deliver versatile performance in a range of weather and road conditions. Tires for SUV and CUV should deliver:
Smooth handling: Count on seamless merging, turning, and stopping.
Fuel efficiency: Low rolling resistance can take you further on a tank of gas.
High-speed capabilities: Feel confident merging and driving on busy highways.
Reliability: Either all-season or seasonal, choose tires designed for the weather conditions you expect to drive in.
Ready to start browsing your options? Shop all SUV tires & CUV tires.
Learn more about SUV and CUV tires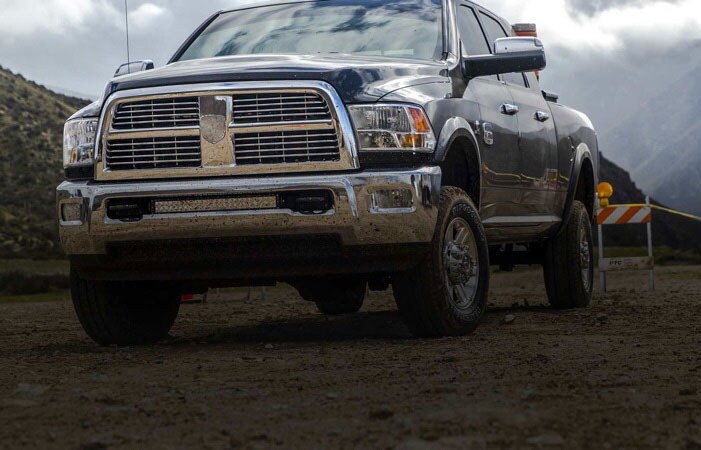 Light Truck
Light truck tires are designed with a certain type of driver in mind. Whether you do a lot of backroads driving or use your truck to move heavy loads, your ideal tires should provide peace of mind with features including:
Heavy-duty performance: Make sure your tires hold up in tough conditions.
All-terrain capabilities: Feel comfortable taking your truck beyond city streets.
Versatile handling: Maneuver with ease on city or country roads and highways.
All-season: Handle dry, wet, snowy, and icy roads with confidence.
Ready to start browsing your options? Shop all light truck tires.
Learn more about light truck tires
Tips for selecting the right tires for SUVs, cars, and trucks
No matter what type of vehicle you drive, there are a few universal tips to keep in mind when shopping for tires. Check out our handy tire decision guide for help choosing the right tires for your vehicle.
TIP 1
KNOW YOUR VEHICLE MAKE, MODEL & TIRE SIZE
Narrow your search by only comparing tires that fit your vehicle.
Check the size and brand of your current tires and go from there.
TIP 2
PICK TIRES MADE FOR YOUR CLIMATE
Do you experience harsh winter weather? A separate set of tires for summer and tires for winter may be more efficient than all-season tires.      
Consider the road conditions you're likely to experience. For example, winter driving might not be as much of a factor if you live in a city vs. a small town or the countryside.
TIP 3
UNDERSTAND WHAT KIND OF DRIVER YOU ARE
Do you do a lot of highway commuting? Look for low rolling resistant tires for better fuel efficiency.
Are you an avid off-road driver? Choose tires with a wider tread pattern that can handle all types of terrain.
Need Help Choosing the Best Tires for Your Vehicle?
When it comes to choosing the right SUV tires, car tires or truck tires, we have resources that can help. From financing options and coupons to answers to your frequently asked tire questions, take some time to explore what we have to offer.